Fixed Income Securities are Investments that pay a fixed rate of return, such as Bonds. These Financial instruments provide a steady stream of Income to Investors, typically in the form of Interest payments. We provide a plethora of options in this category that provide Fixed Income to the Investors. These include highly rated Corporate Fixed Deposits, Bonds, Tax-free Bonds, Capital Gain Bonds, Peer-to-Peer Lending and much more.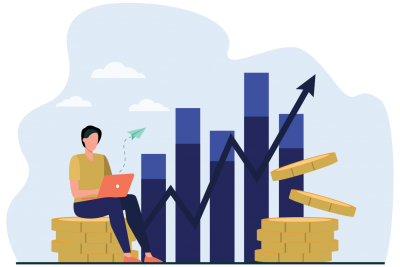 One of the most preferred Asset classes primarily because it can cater to all groups of Investors. Mutual funds are diversified, professionally-managed portfolios of securities that are best suited for any kind of Financial goal. It brings in a disciplined approach to Investment and will enhance Savings. Opting for a SIP (one of the variants available in Mutual Funds) will reduce the market risk by the method of rupee cost averaging. We handpick best performing Mutual funds across all Asset Management Companies covering all categories. The combination of a Mutual Fund Portfolio will depend on the client's goal, time frame and risk appetite.
Investment in Equity Markets is the most suitable method for Long Term Wealth Creation. We do have access to Large Fund Managers / SEBI Registered Investment Advisors who provide Ready-Made Stock Portfolios. We Curate the best ones for you!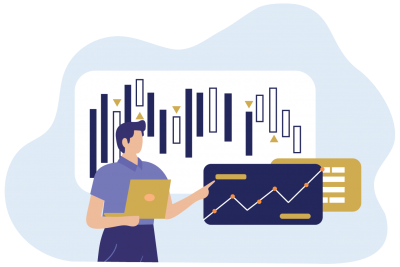 This is a segment that can increase the overall portfolio return. Needless to say, it comes with an additional risk. We believe, the future is going to be an "Algorithm" based Option Trading and we have access to some sound strategies in this space. We usually suggest this product to only those clients' whose risk appetite permits them to take exposure into this segment.
It is a practice of High-Net worth Individuals to Invest in PMS and AIF products. We at DAA Capital get the best performing PMS's and AIF's to the table from which our clients can choose from.
We at DAA Capital have partnered with leading banks and financial institutions for various Loan products. Our USP in this space is an application of knowledge in structuring Loans to suit your requirements. We will first understand your requirements and help you choose the suitable Loan product. We will also be able to compare Interest rates of various institutions and get the most competitive rates to our clients. We work closely with Corporates on the debt restructuring front. We work towards consolidation of all existing Loans and assess if Interest rates can be reduced to the extent possible. Even a few basis points of saving here is beneficial to our clients!
Note: DAA Capital is now an authorized distributor of the below-mentioned Loan products from leading banks and financial institutions
Home loans are provided by a lender, such as a bank or a mortgage company, to an individual or family to purchase a home.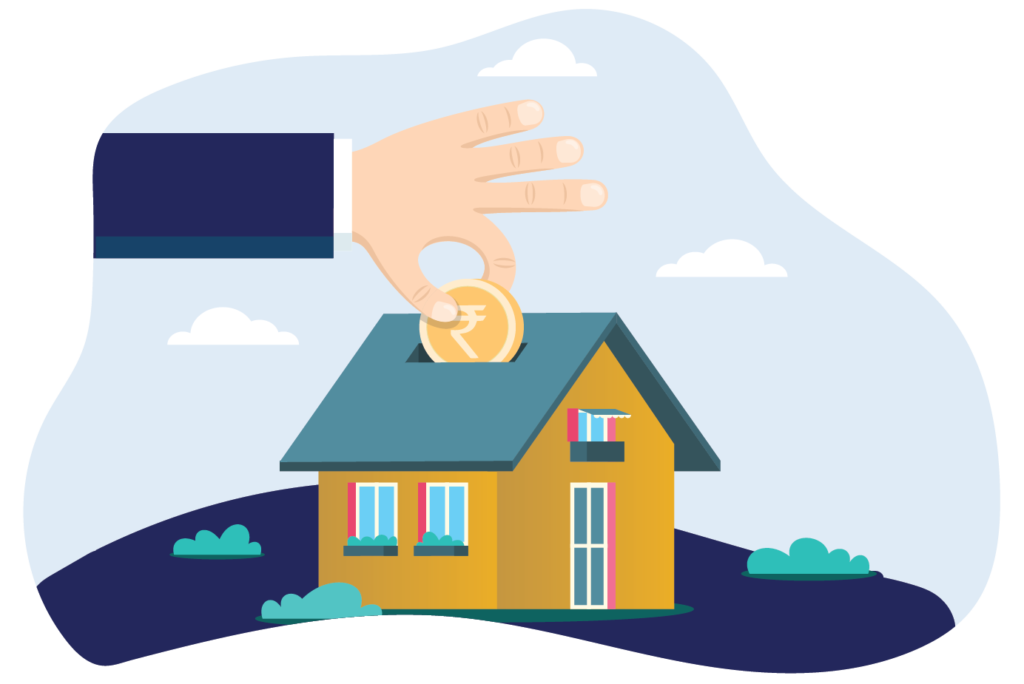 Loans against Property is a type of Loan in which a borrower pledges their property as collateral to secure a Loan from a lender.
Lease Rental Discounting:
Lease Rental Discounting is a Financial instrument in which the rent received from a property is discounted to its present value and then lent to the property owner.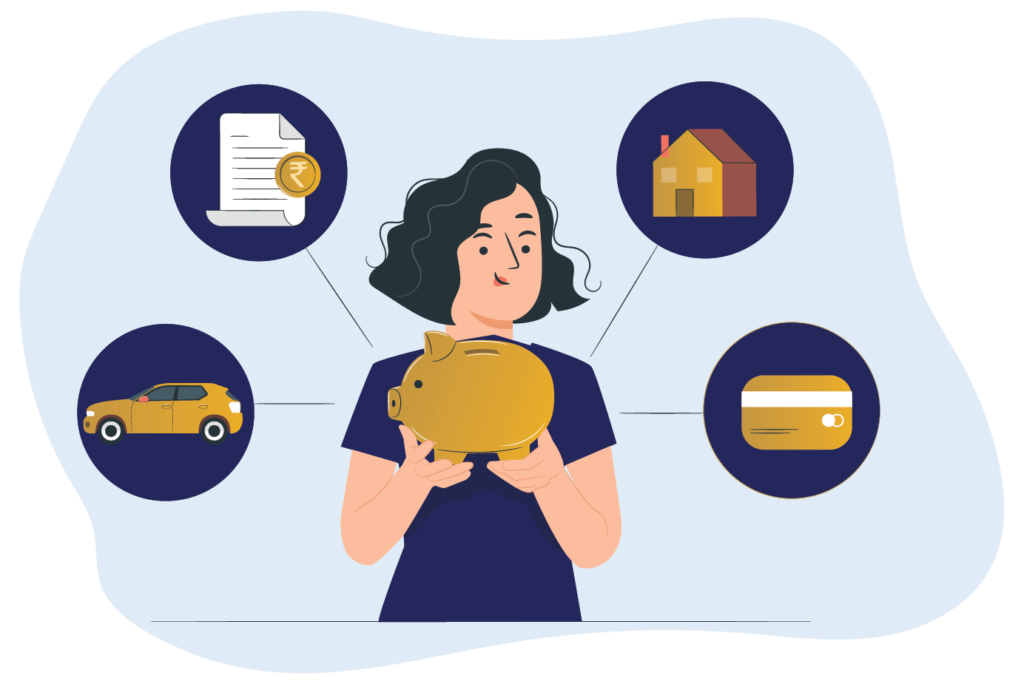 A Personal Loan is a type of Loan that is given to an individual for personal use, such as for a vacation, home renovation, or other personal expenses.
An Agricultural loan is provided by a lender, such as a bank or other financial institution, to farmers or agricultural businesses to Finance the production of crops or livestock.
A business loan is provided by a lender, such as a bank or other financial institution, to a business to Finance business operations or expansion.
Efficient Structuring for Tax/Endowment/Estate Planning
Taxes are an integral part of our life. We at DAA Capital provide Tax Planning strategies and regulatory compliant structures to optimize taxes. We provide Tax Optimization strategies to Corporates by way of certain approved Investments.
As part of Tax/Endowment/Estate Planning, we assist in effectively consolidating wealth, involving the following. 
The above approach enables us to adopt a flexible and adaptable strategy vis-à-vis each client thereby facilitating customized endowment planning strategy unique to each client's specific requirement instead of a straitjacket solution. We believe that this is one of the greatest gifts we give our family.
Workshops and Training Programs
DAA Capital's workshops and training programs can be a valuable resource for individuals who are looking to improve their knowledge and skills in Financial Investments. Our experienced experts provide you with increased knowledge and understanding of different Investment options and strategies which can help individuals make more informed decisions about where to Invest their Money. This also presents an opportunity to network with other individuals who are interested in Investing and learning from their experiences.